R & D design
We have now become the main R&D and design partner
and supplier of INDITEX Group in China.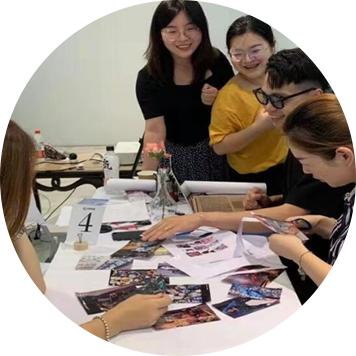 R & D personnel
The company currently has 6 designers, 12 pattern makers, 35 proofers, and more than 30 product development and sales personnel.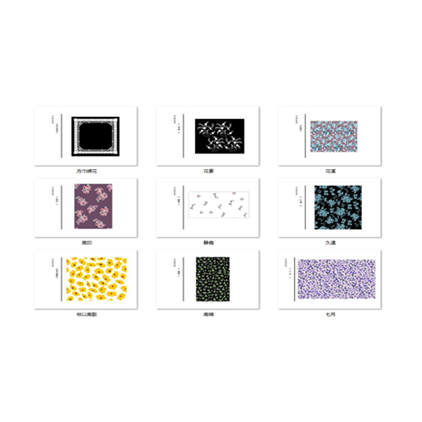 Patent/Work Copyright
Up to now, the company has applied for and obtained 58 copyrights of various works, 5 software copyrights, and 1 utility model patent. 2 registered trademarks.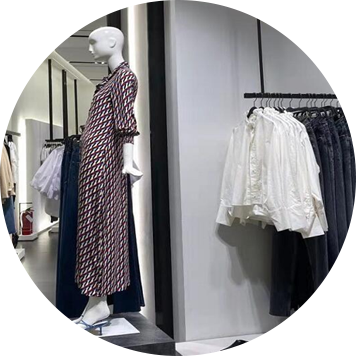 Designing ability
There are more than 70 fabrics, patterns and clothing styles developed and designed by us, with a quantity of more than 1.3 million pieces, which have been sold in more than 6,000 stores around the world.